COMMERCIAL & RESIDENTIAL WINDOW INSTALLATIONS FOR ALEXANDRIA & MARKSVILLE, LA
Commercial Work
First impressions are everything when you run a business. With that said, if the glass doors on the front of your business are chipped or the mirrors on your walls are cracked, give us a call. This way potential customers won't focus so much on your property's imperfections, but more so on your products or services. Also, there is a big safety risk when it comes to damaged glass on your property. If customers get hurt on your property from a broken glass door, it could lead to many more problems for your business.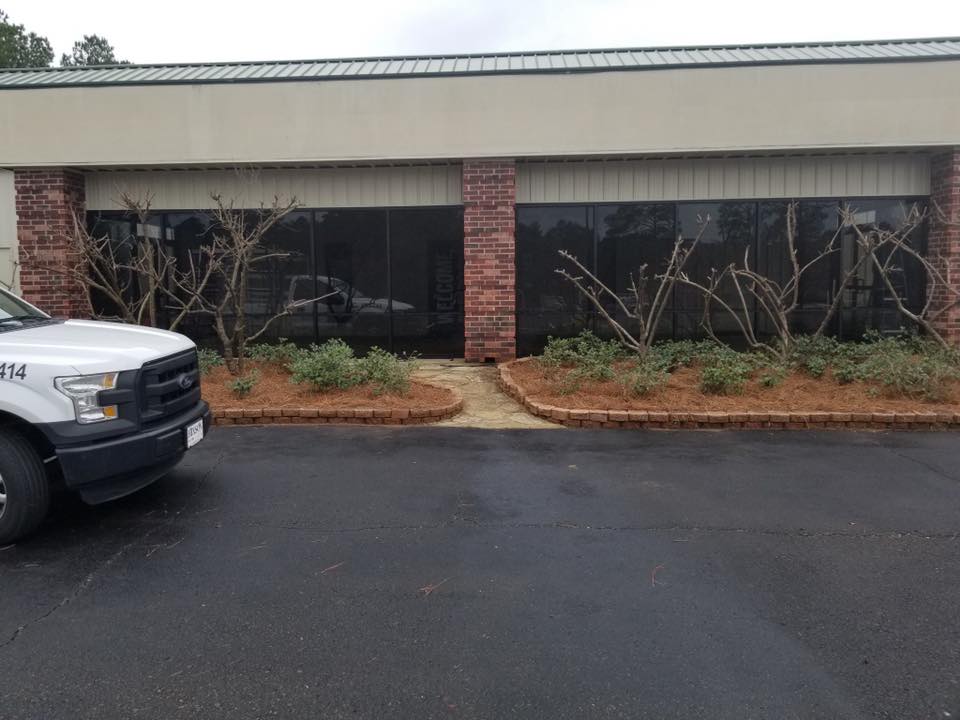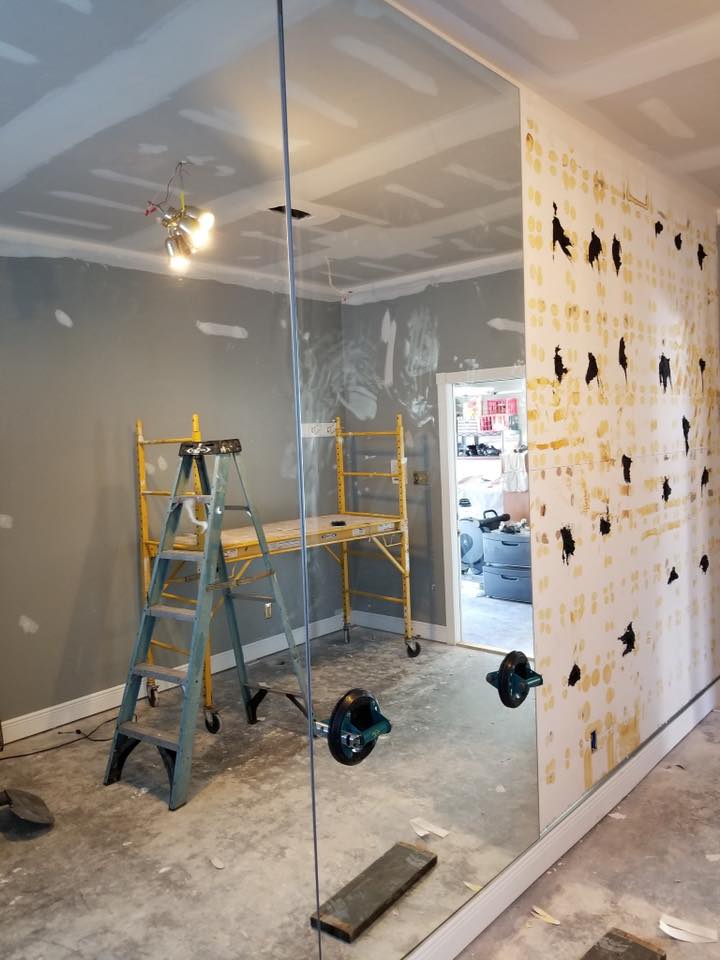 RESIDENTIAL WINDOW INSTALLATION WORK
The same goes for your home. Having updated windows, glass doors, shower glass, and more increases your property's value and appeal. Also, when we install new glass products you can have peace of mind knowing that your family and friends will not get injured due to faulty glass. We do, however, provide glass repairs if the damages are minor. Call us for residential window installation, table glass installation, and more for Alexandria, LA; Marksville. LA; and the surrounding area.
Furthermore, if the glass in your home or business has unsightly water spots that just won't come off, call us! We can get those out for you. Choose Alexandria Glass for commercial and residential window installation.