WINDSHIELD REPAIR SERVICES & AUTOMOBILE TIRES FOR ALEXANDRIA & MARKSVILLE, LA 
Alexandria Glass has been serving Alexandria, LA; Marksville, LA; and the surrounding CenLA area for more than 18 years now. As a full-service auto glass company, just let us know how we can help you improve your car. Our mechanics and professionals specialize in all automobile glass services including automobile tinting, vehicle detailing, and windshield repairs. We also offer automobile tires. Our company knows that your car is a large investment, which is why we'll treat it as our own.
You rely on your car every day. When you choose Alexandria Glass, you can rest assured that your car won't be in our shop for long. Whether you own a truck, SUV, or a minivan, we'll work quickly and efficiently so that you can get back on the road once again.
Additionally, if you have those annoying water spots on your windshield that won't come off, call us! We can get those out. Rely on us for great rates on new and used automobile tires, auto glass services, and more!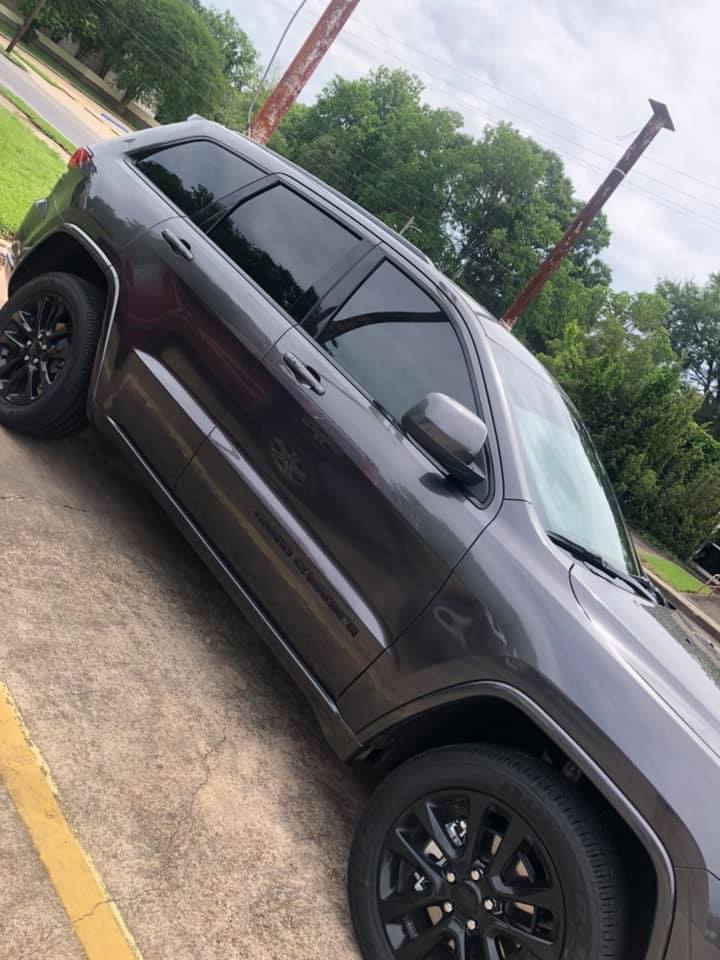 CALL US FOR AUTOMOBILE TINTING TODAY!
Other than personal preference or the needs of the driver, there are many benefits to automobile tinting. By installing window tint, not only are you improving the look of your car, but you are protecting your vehicle and those inside it. Automobile tinting can help with: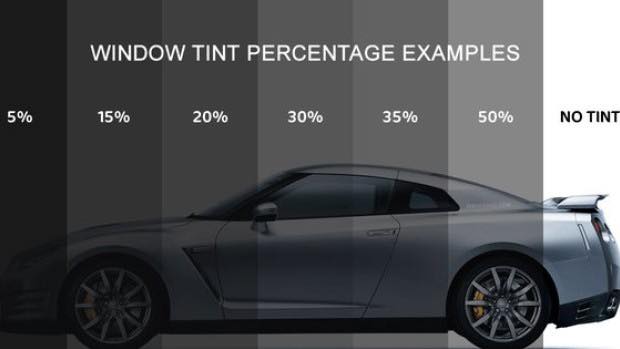 Shattered Glass Protection
Window tinting is designed to keep glass from shattering if an object hits it. Also, it will be harder for thieves to break to get into your vehicle. 
Privacy and Security
Since there are a variety of levels of tinting, there are various levels of privacy for you and your passengers. This also helps prevent thieves from being able to see valuables inside your vehicle.
UV Ray Blockage
Window tinting helps block up to 99% of the sun's harmful ultraviolet rays. 
Fade Reduction
Your vehicle is one of your major investments. Protect it from the harsh Alexandria, LA sunshine that can fade upholstery and discolor leather and vinyl.
Trust our team to handle all of your automobile glass services, large or small. If you have any questions about our automobile tinting, windshield repair, automobile tires, or other products and services, 
call us
 today! We would be happy to provide you with more information about our pricing as well.